Dez
The 2022 season is our last season before Dez moves to Florida to start a new chaper in her journey. Thank you for your years of dedication to our students and your wonderful choreography.
Dez was born in Queens, NY. She began dancing at American Dance and Drama Studio at the age of 8 working in various genres from ballet, jazz, hip hop and modern. Even though she was well rounded in various styles, Miss Dez connected to hip hop the most. Miss Dez has had the opportunity to train at Alvin Ailey and Broadway Dance Center. She has been teaching hip hop for the past 7 years and enjoys creating. She has received various awards for her choreography and continues to strive for greatness, not only for herself but her students as well!
You can find Miss Dez teaching all hip hop levels at Zero Gravity.
Elian
Miss Elian has lived her entire life in Elkins Park. She began dancing at Metropolitan Ballet at a very young age. Miss Elian decided to follow her sister to dance with Miss Liz and started dancing with every style of dance. As her love of dancing matured, she studied at Koresh and Broadway Dance Center. Miss Elian found that her creativity was best expressed through contemporary and modern dance. Although she loves every style, these two styles are closest to her heart. She spends hours trying to find the perfect music to compliment her unique choreography. She has won several choreography awards and continues to enjoy teaching and watching her students grow and learn how to express themselves through dance.
You can find Miss Elian teaching lyrical, contemporary, modern, and jazz.
Alliso

n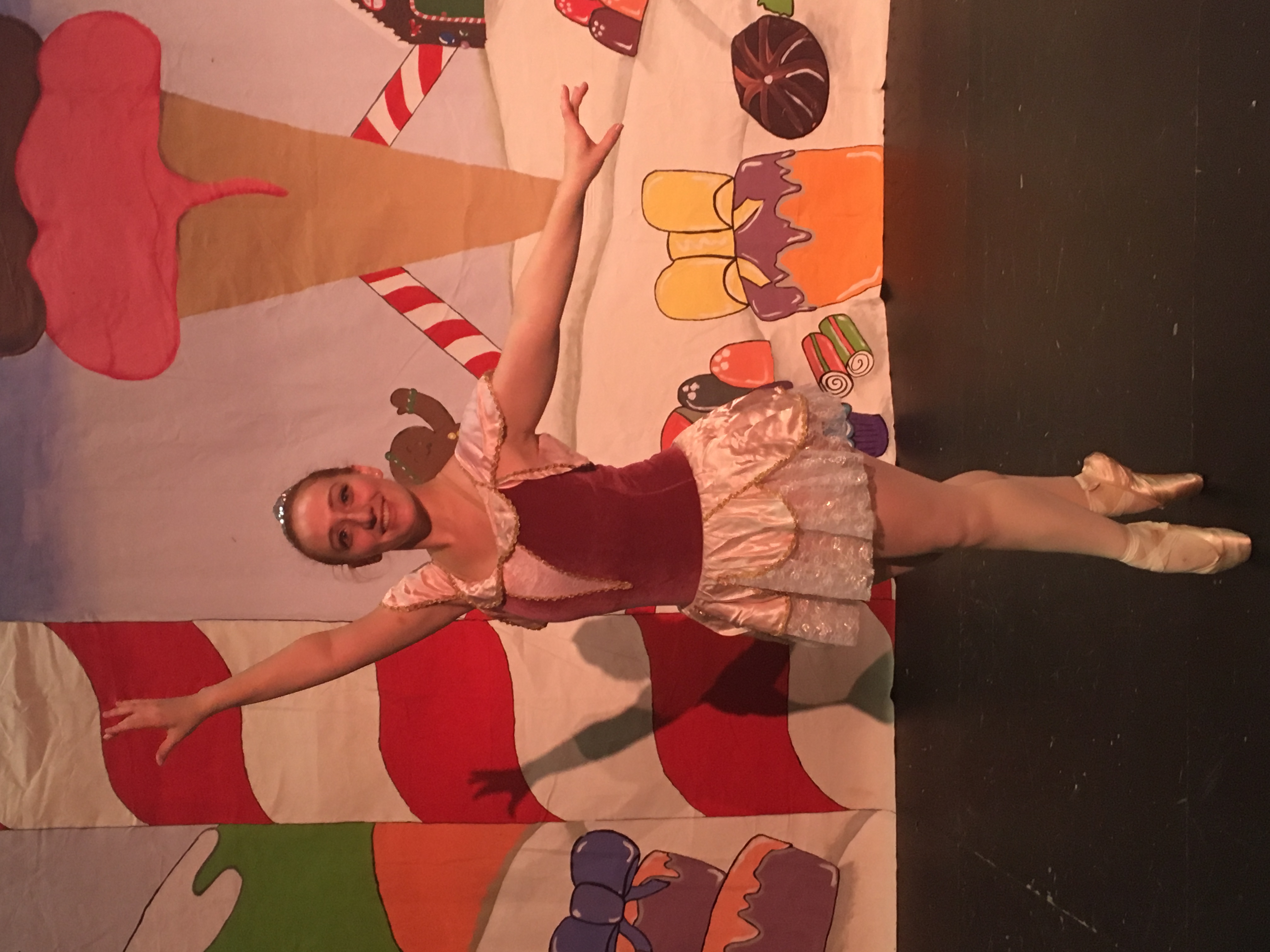 Allison was born and raised in Philadelphia and began dancing at the age of three with a local studio. In high school, Allison was able to start taking classes in modern and pointe and started to hone in on her skills. Allison graduated from Temple University and, during her time there, started a contemporary dance company on campus. Since you are never done learning, Allison continues to take classes through local dance companies including BalletX . Her favorite styles of dance are ballet/pointe and lyrical, both of which she teaches here!
You can find Allison teaching advanced ballet, contemporary, modern, lyrical, and jazz.
Luke
We are very excited to have a new addition to our team: Luke! Luke graduated from the University of Pittsburgh where he performed with the Pitt Dance Ensemble.