Current ZG families: recommend a friend or family member to enroll and you will receive 15% off a month of tuition!
What's new at ZGDC?
Our website is being worked on so expect lots of changes within the next few weeks!

We've moved to a new location! We are now located at 7900 Old York Road (Elkins Park House) in Suite C2-2, next door to Chef Vargas!

2018-19 schedule is now posted! Please see "CLASS SCHEDULE" to see what we have to offer.

If you have not registered yet, please see Miss Liz to get registered.
Important dates to remember:
The studio will be closed:
September 18th

September 19th
We have a competition meeting on Saturday September 15th at 2:30 PM.
Have you liked us on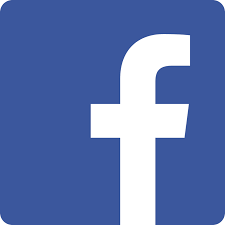 or followed us on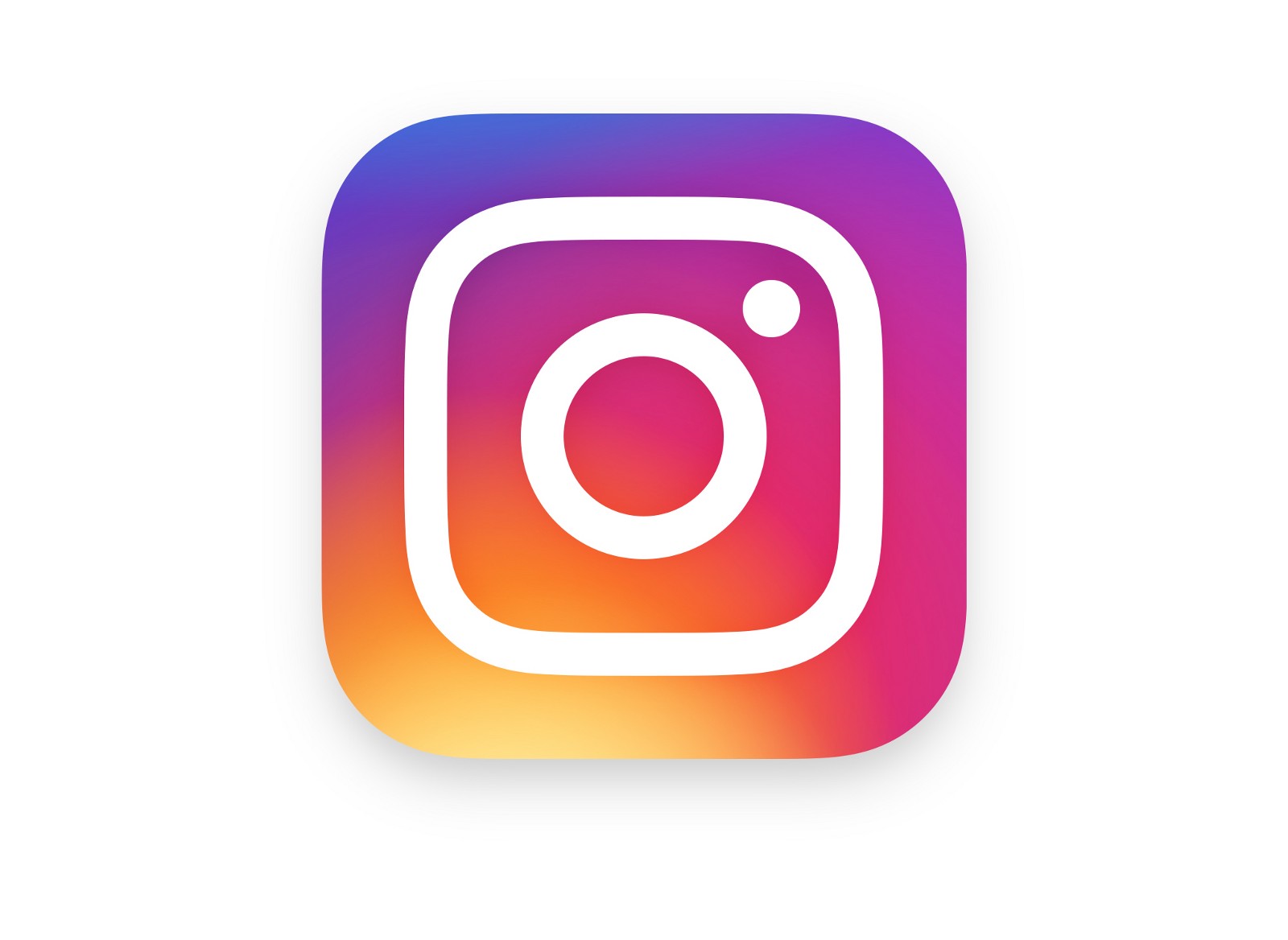 ? If not, check out "CONTACT US" and go follow/like us!