What's new at ZGDC?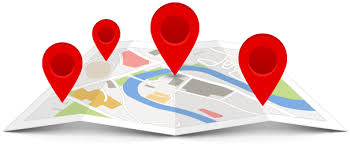 We've moved to a new location! We are now located at 7900 Old York Road (Elkins Park House) in Suite C2-2, next door to Chef Vargas!

ZGDC will be closed December 24th through January 1st, ZG will reopen January 2nd.
Have you liked us on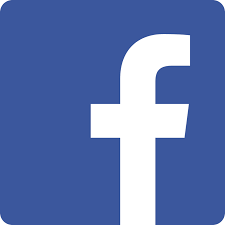 or followed us on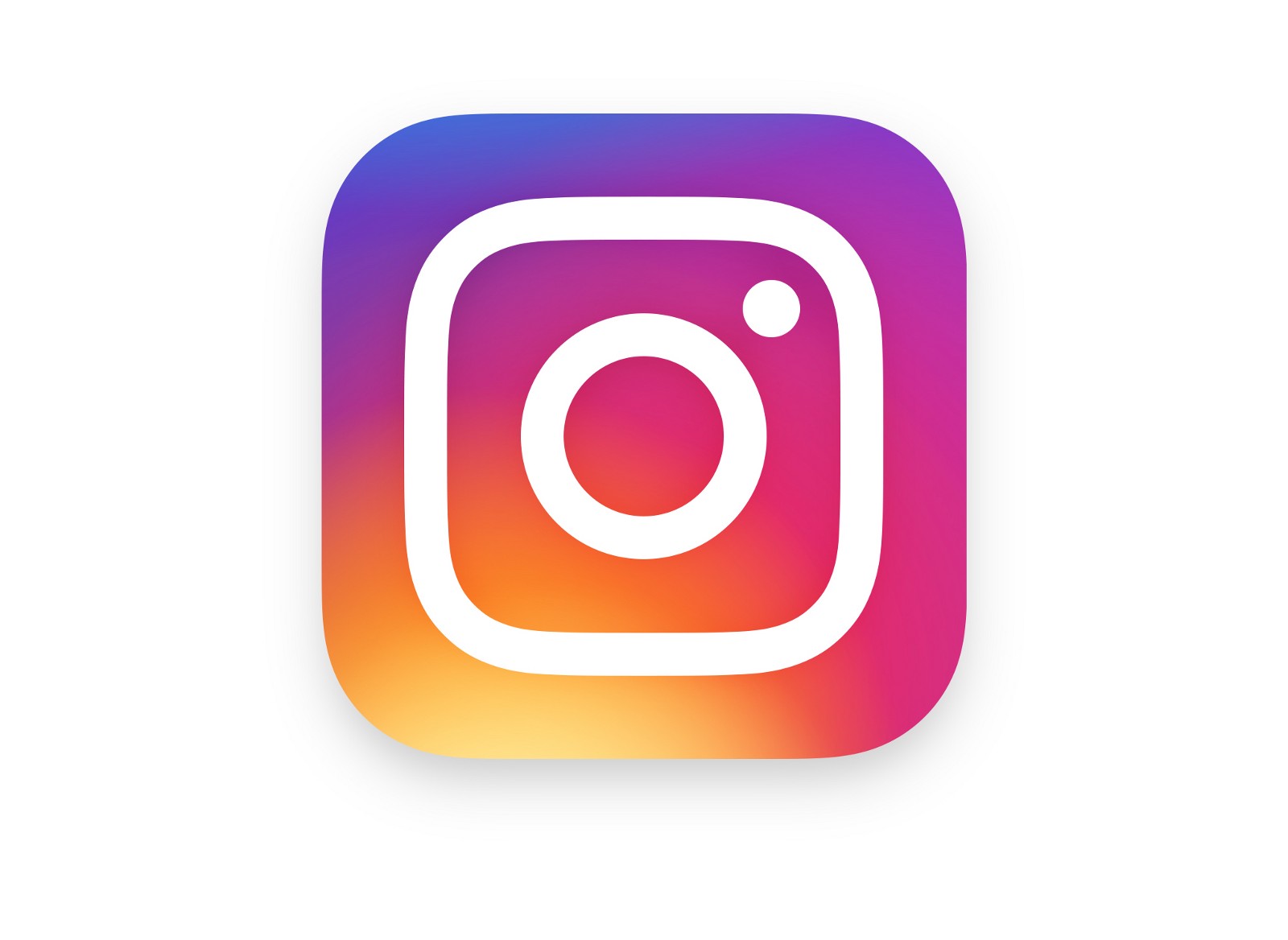 ? If not, check out "CONTACT US" and go follow/like us!