August Bootcamp sign up is going on! Sign up while we still have spots left.
August bootcamp will run the week of August 16. All competition dancers are required to attend a bootcamp to compete in the 2022 season. Ages <12 run from 4:00PM-5:30PM and ages 12+ will run from 5:30PM-8:30PM.
Registration is open for the 2021-2022 dance season. Sign up now by calling or emailing the studio.
Summer classes run in two, 4-week sessions. First session begins June 22nd! Sign up while spots are still available.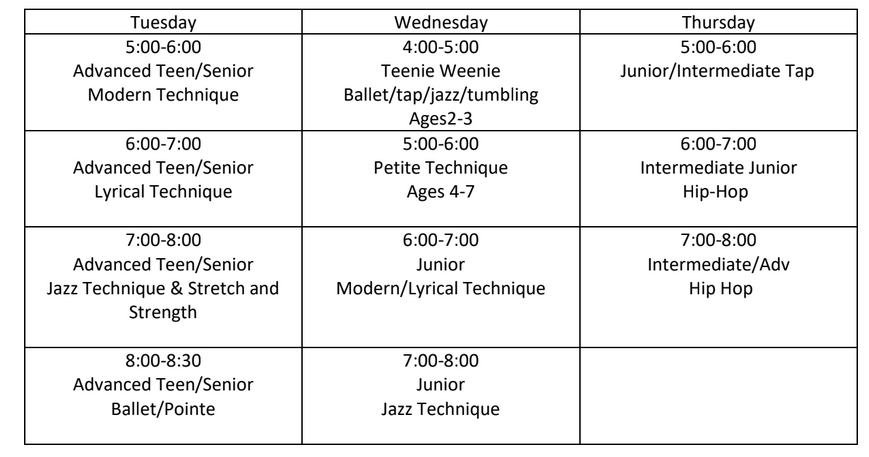 Have you liked us on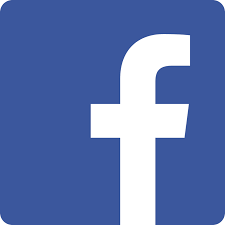 or followed us on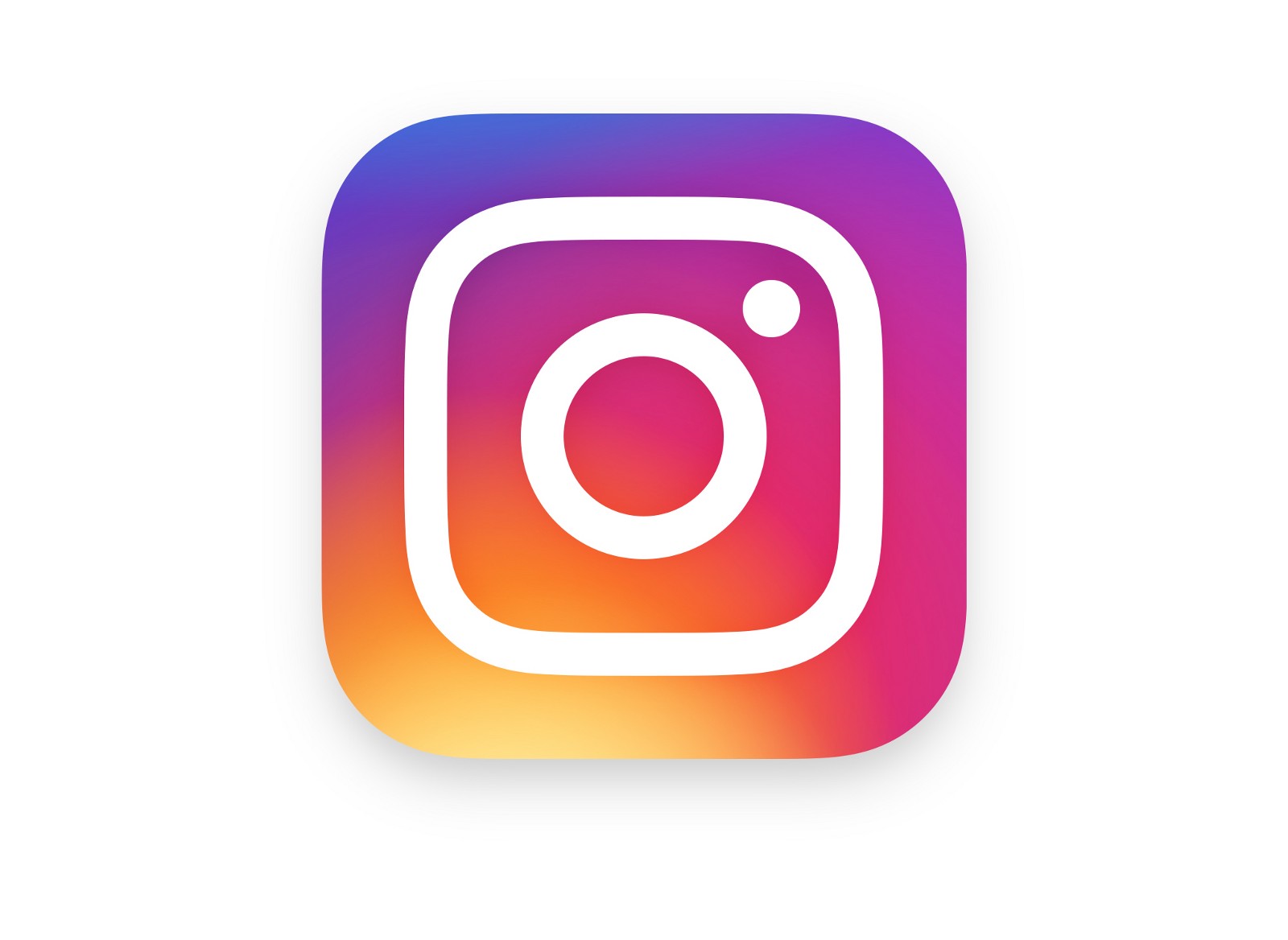 ? If not, check out "CONTACT US" and go follow/like us!