What's new at Zero Gravity Dance Company?
We are moving! As of July 1st, we will be located at 420 Old York Road, Jenkintown, PA! The studio is behind Fil A Bagel at the corner of Cottman St and Homestead Rd
Have you liked us on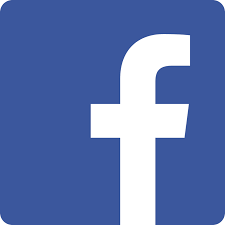 or followed us on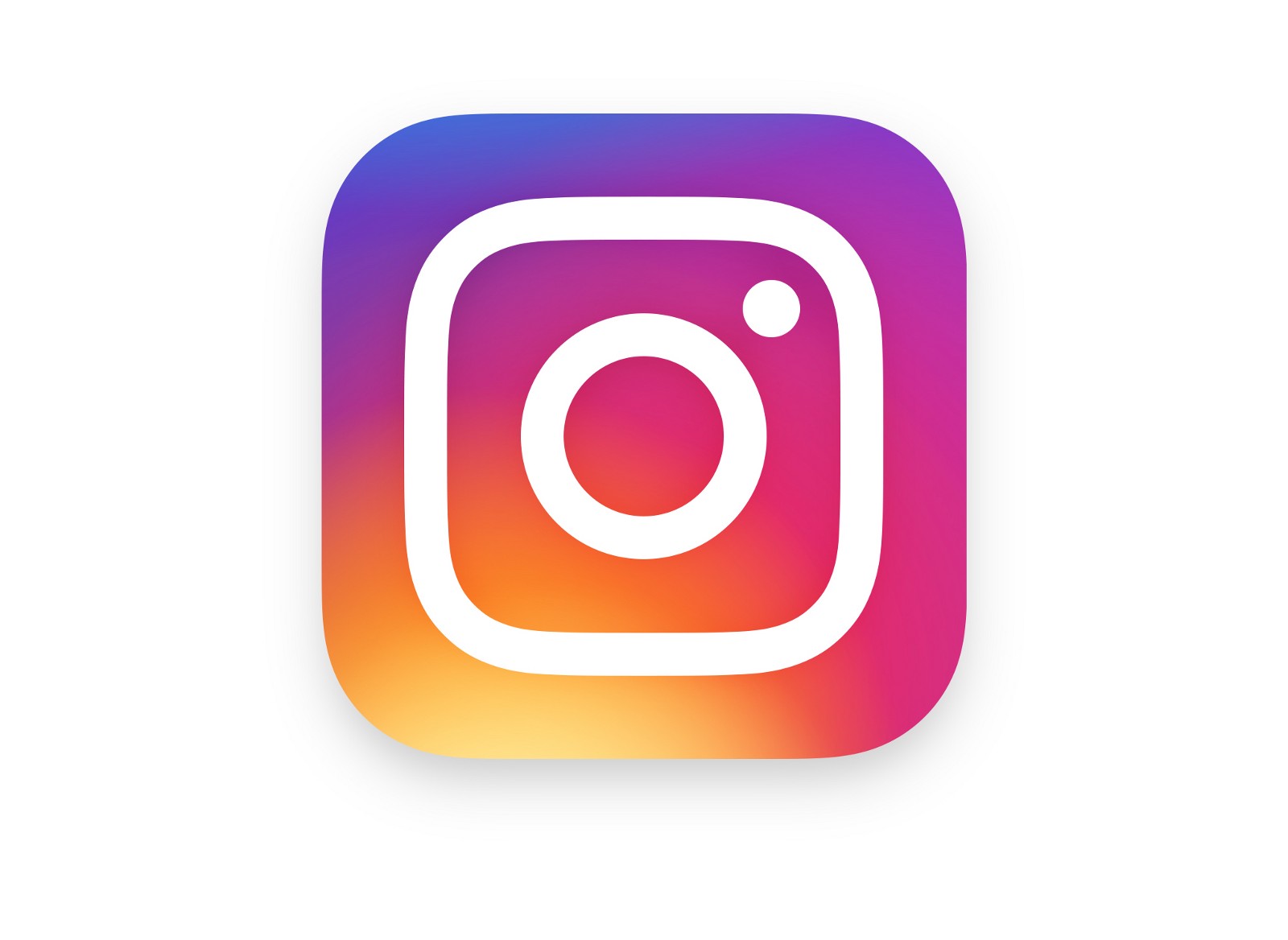 ? If not, check out "CONTACT US" and go follow/like us!