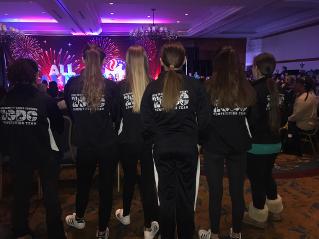 ZGDC NEWS!!!
We will be holding competition auditions for the 2017-18 season, this Saturday February 18th from 1-3 p.m.
RECITAL TICKETS NOW ON SALE
COME GET THEM QUICK FOR THE
BEST SEATING.
HIP HOP, JAZZ, LYRICAL, MODERN, BALLET
AGES 3 AND UP
Zero Gravity Dance Company
ZERO GRAVITY ELKINS PARK - 8080 OLD YORK ROAD
215.379.0434
ZGDC8080@GMAIL.COM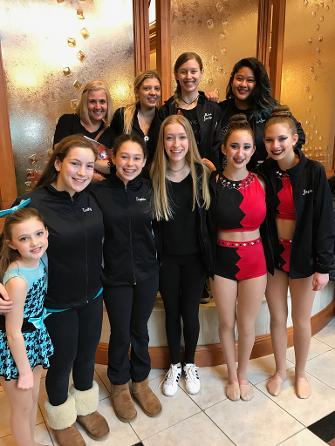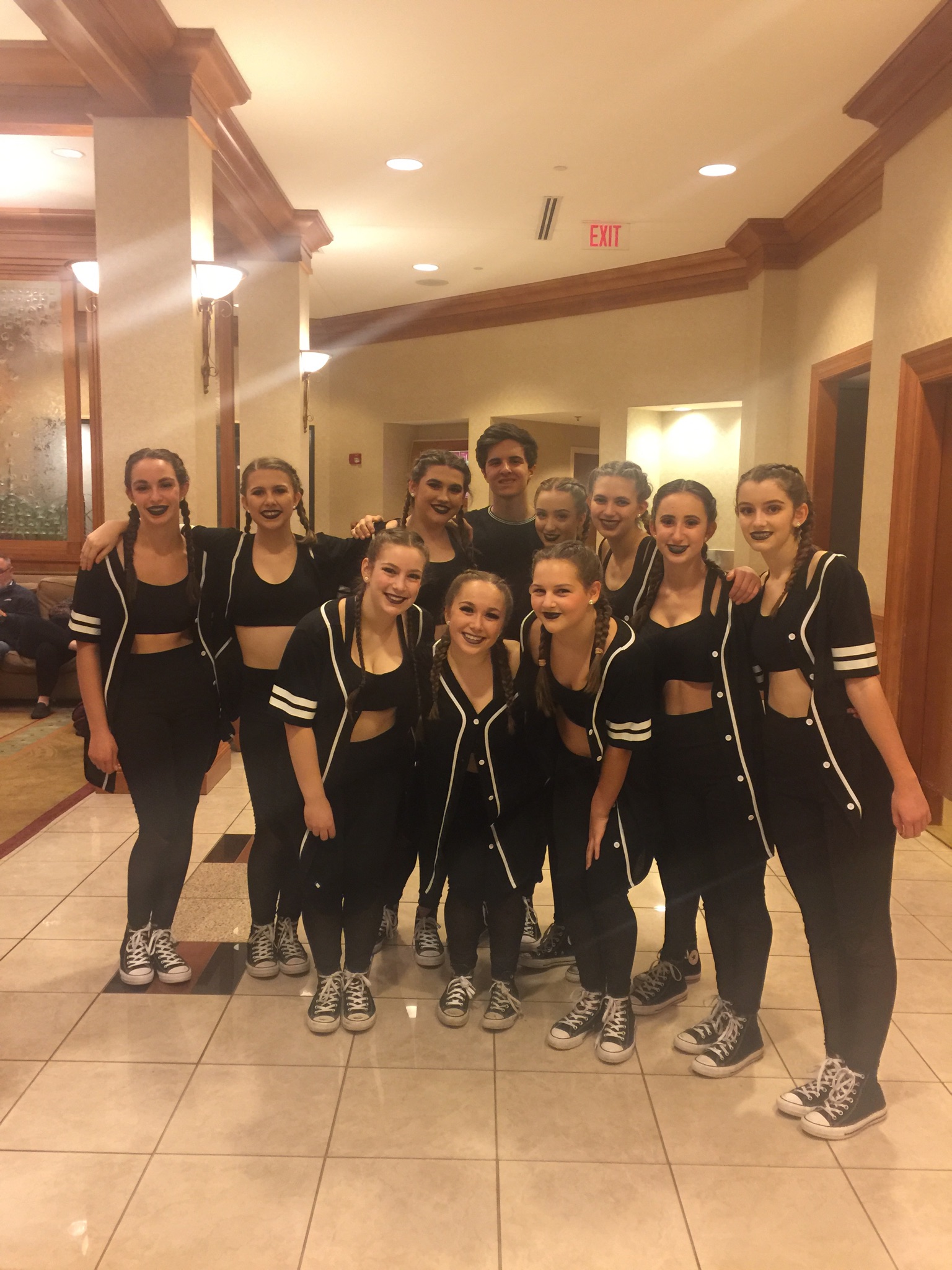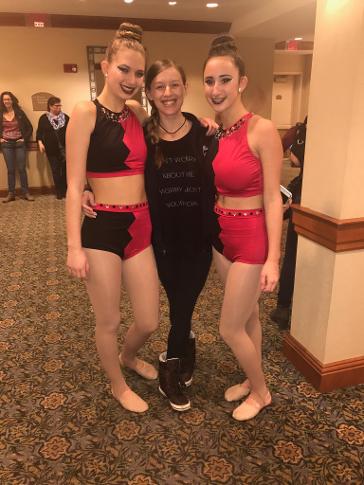 For over 14 years, ZGDC has had the pleasure of introducing the art of dance to hundreds of young minds in a friendly, family oriented, professional atmosphere. Our phenomenal team of teachers offer over 60 classes a week in Ballet, Tap, Jazz, Modern, Lyrical, Hip Hop, and Pom. Classes are structured for ages 2 1/2- adult, accepting all students regardless of their ability. At ZGDC dancers have the option to compete on our award winning competition teams, or strictly keep it recreational. Either way is fine with us!
Miss Liz and the ZGDC staff strive for each dancer to reach personal goals and develop the most out of their dance career. So come on over and try a class on us, to see what we are all about!
Welcome to ZGDC!
HIP HOP, JAZZ, LYRICAL, MODERN, BALLET
AGES 3 AND UP
Zero Gravity Dance Company
ZERO GRAVITY ELKINS PARK - 8080 OLD YORK ROAD
ELKINS PARK , PA
215.379.0434
ZGDC8080@GMAIL.COM
Find us on Facebook:
Zero Gravity Dance Company