Please check our studio emails for COVID-19 protocols
Please remember all students MUST wear a mask while inside our building. Please recognize that our class sizes are limited and will be filled on a first-come, first-serve basis.
Closure dates:
March 29-April 3 for Spring Break
Have you liked us on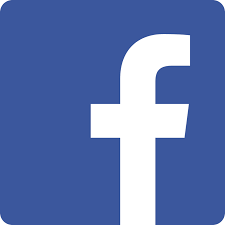 or followed us on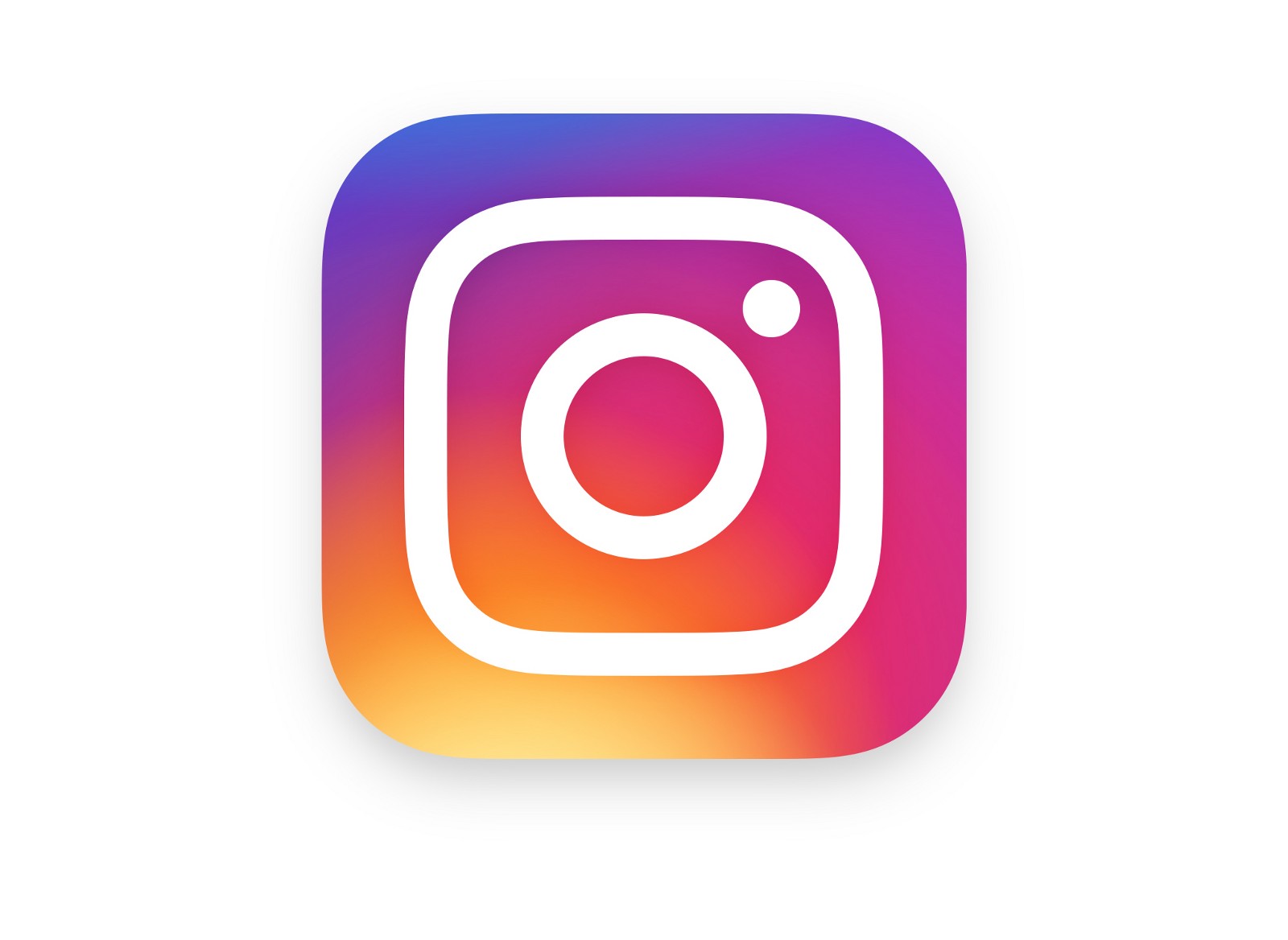 ? If not, check out "CONTACT US" and go follow/like us!