What's new at Zero Gravity Dance Company?

Don't forget to sign up for 2019-20 classes now! Don't want until last minute!!! Classes fill up quickly!
We have moved! As of July 1st, we are located at 420 Old York Road, Jenkintown, PA! The studio is behind Fil A Bagel at the corner of Cottman St and Homestead Rd
Have you liked us on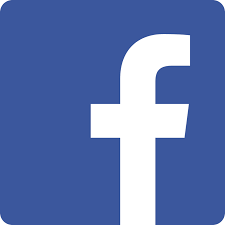 or followed us on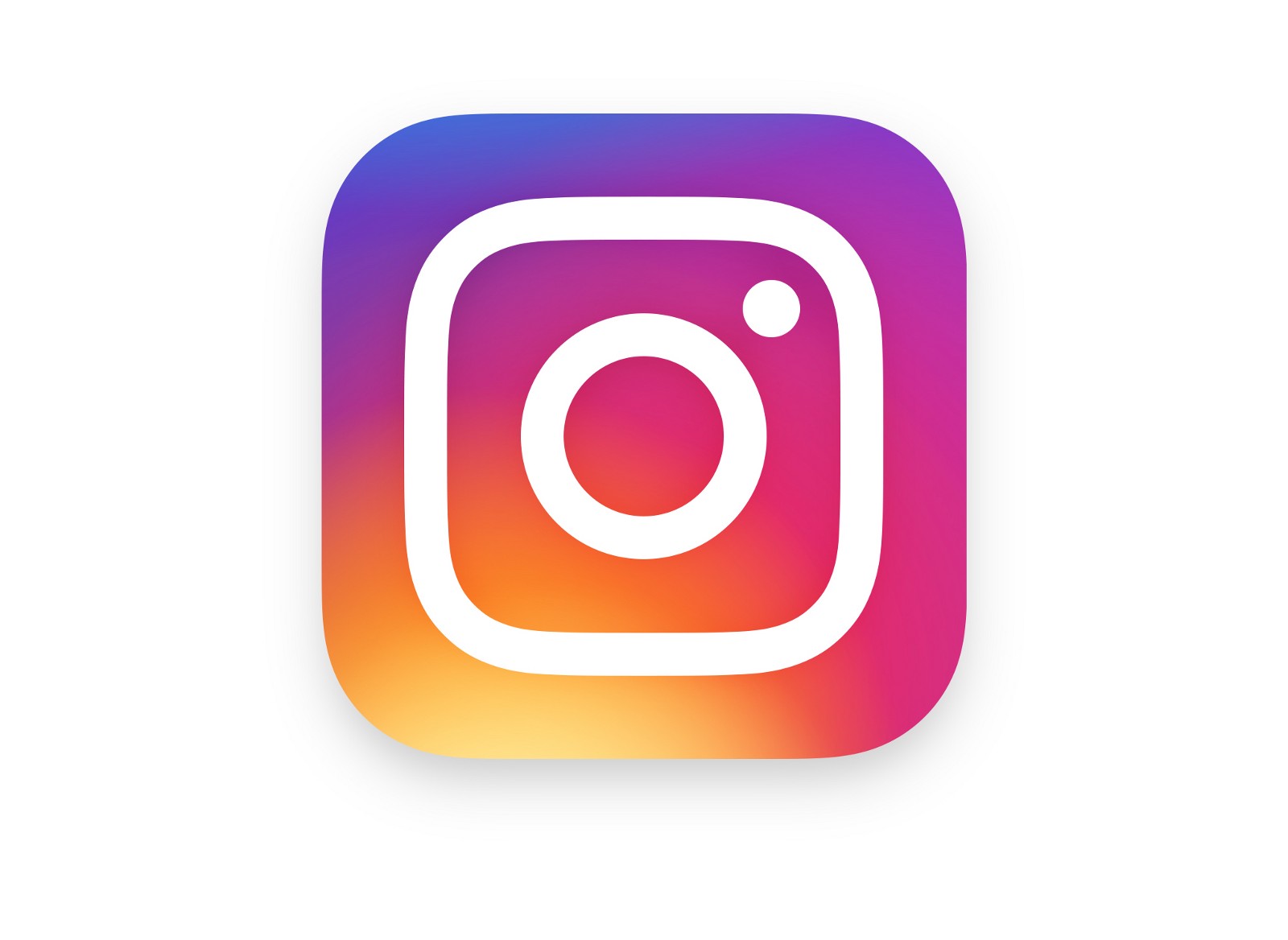 ? If not, check out "CONTACT US" and go follow/like us!