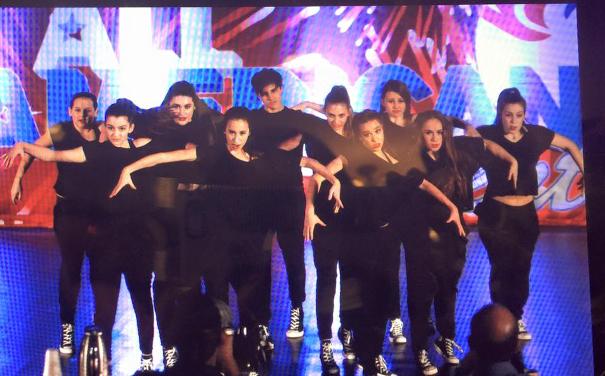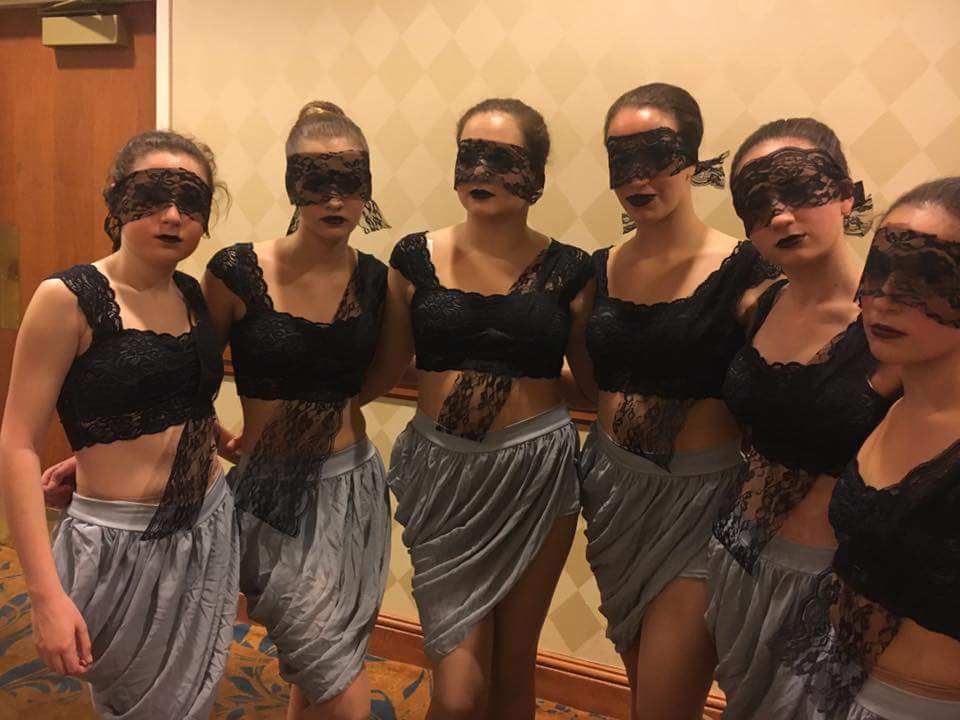 Competition Dates 2017-18
February 17 & 18 - All American Talent - King of Prussia
http://www.allamericantalent.com/tour-schedule/
Crowne Plaza
260 Mall Boulevard
King of Prussia, PA 19406

March 3 - Energy National Dance - Somerset, NJ
http://www.ilovedance.com/
Ukrainian Cultural Art Center
135 Davidson Avenue
Somerset, NJ 08873


April 27-29 - StarPower, Valley Forge, PA
Greater Philadelp24hia EXPO Center
100 Station Avenue
Oaks, PA 19456
May 5-6 - That's Entertainment - Atlantic City, NJ
Dr. Dominick A. Potena Performing Arts Center
7804 Amherst Avenue
Margate NJ 08402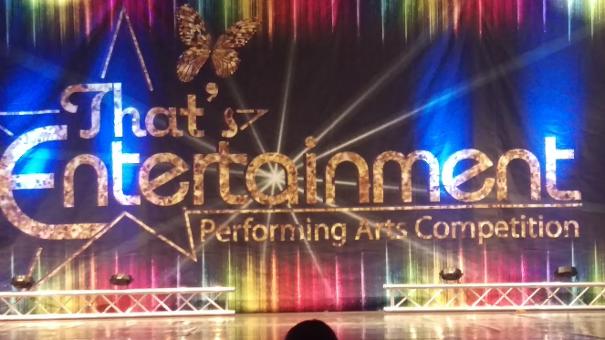 Please leave the entire weekend open on the following dates. We do not get the performance times until the week before the competition. Please understand that we will do our best to accommodate any issues with scheduling that arise but understand that the competition has the final decision in the performance schedule. Also, it is essential that you plan to arrive TWO HOURS prior to the scheduled performance time in costume and makeup. This gives our teams sufficient time to stretch, run the dance and make any necessary adjustments. It is not unusual for competitions to run early and the team needs everyone ready to go on when their number is called, regardless of time. If you choose to get dressed and apply makeup at the venue please give yourself additional time in excess of the required two hours. Additionally, please plan on staying until the awards ceremony for your group. This is a great time of bonding between dancers and a huge confidence booster. We must remember that we are all part of the Zero Gravity Competition Team and it is important to cheer on every team and support all teams and participants.
Regarding costumes and makeup:
• Please make sure to have all costume pieces assembled prior to the first competition date. This includes undergarments, socks, appropriate footwear, etc.
• Garment bags are a great way to organize costumes and are an easy way to keep each team costume in one place and accessible. They are available at the Dollar Store.
• Bras should have nude or clear straps and NOT be noticeable under your costume. No underwear is to be worn under costumes, you may wear a nude colored body suit with nude or clear straps. All tights should be worn over bodysuit.
• NO JEWELRY AT ALL! This includes earrings!
• NO NAIL POLISH or TOE POLISH!
• Each dancer should have a makeup bag with the following items:
Black Mascara, Black Liquid liner (top lids), Black pencil (bottom), Skin tone foundation, Pink/mauve tone blush, Translucent powder, Lip liner, Matte Lipstick (non-glossy), NO LIP GLOSS, Brown Eye shadow, Band-Aids, Q-Tips/Cotton Balls, Safety Pins, Hair brush, Bobby pins, Hair Ties (Rubber bands), Hairspray, Makeup Remover Pads, Baby Wipes, Scissors (small), Hand held mirror, Ice Packs/Ace Bandages
*costume specific makeup needs will be discussed in individual classes. Slips will be sent home for additional needs.
PLEASE HAVE YOUR NAME ON YOUR ITEMS, GARMENT BAGS, AND FOOTWEAR. THINGS DISAPPEAR QUICKLY IN CROWDED DRESSING ROOMS.
Most important: Competitions are fun, positive experiences! Have a great time and enjoy your time there watching other studios perform and supporting our own competing teams!
If you have any questions or concerns please call the studio at (215) 379-0434