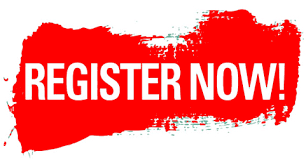 Pricing:

There is a one time registration fee for new students

Monthly Payments:
1 Registered Class: $60.00

2 Registered Classes: $110.00
3 Registered Classes: $160.00
4 Registered Classes: $210.00

5 Registered Classes: $245.00

Each additional class: $35.00/class
Costume deposits are due with November tuition, balance is due by March tuition

Competition dues do not run as listed above. Please see the front desk for these prices. If you are a current competition family, you can find some of these numbers in the competition log in.